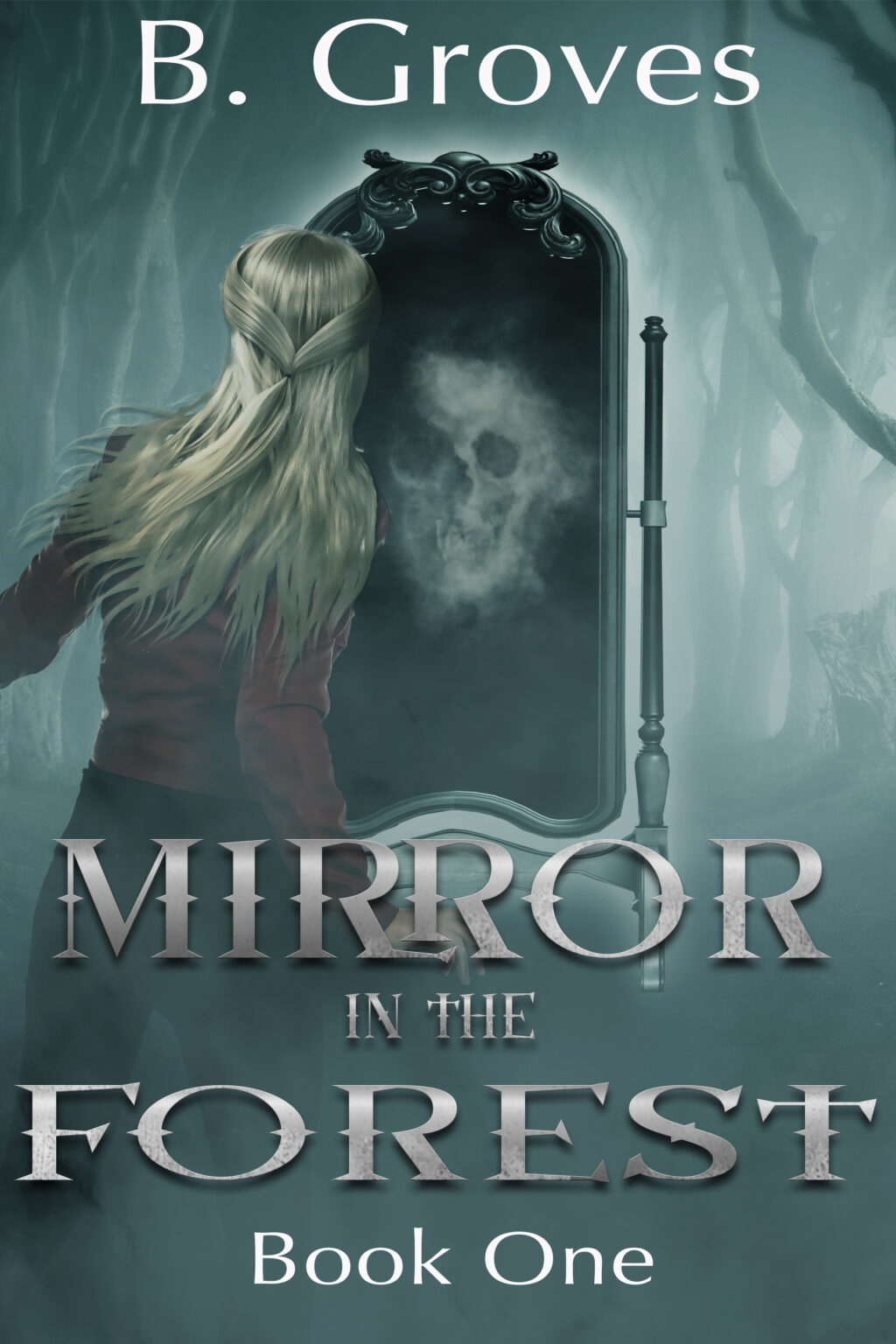 There is a dark secret that lurks in the shadows of the small town of Leon's Crossing, Washington. The town of Leon's Crossing is nestled in between jagged mountains, and thick forests outside of Seattle, Washington. Jessica Winters is out enjoying her daily nature walk when she stumbles upon that dark secret.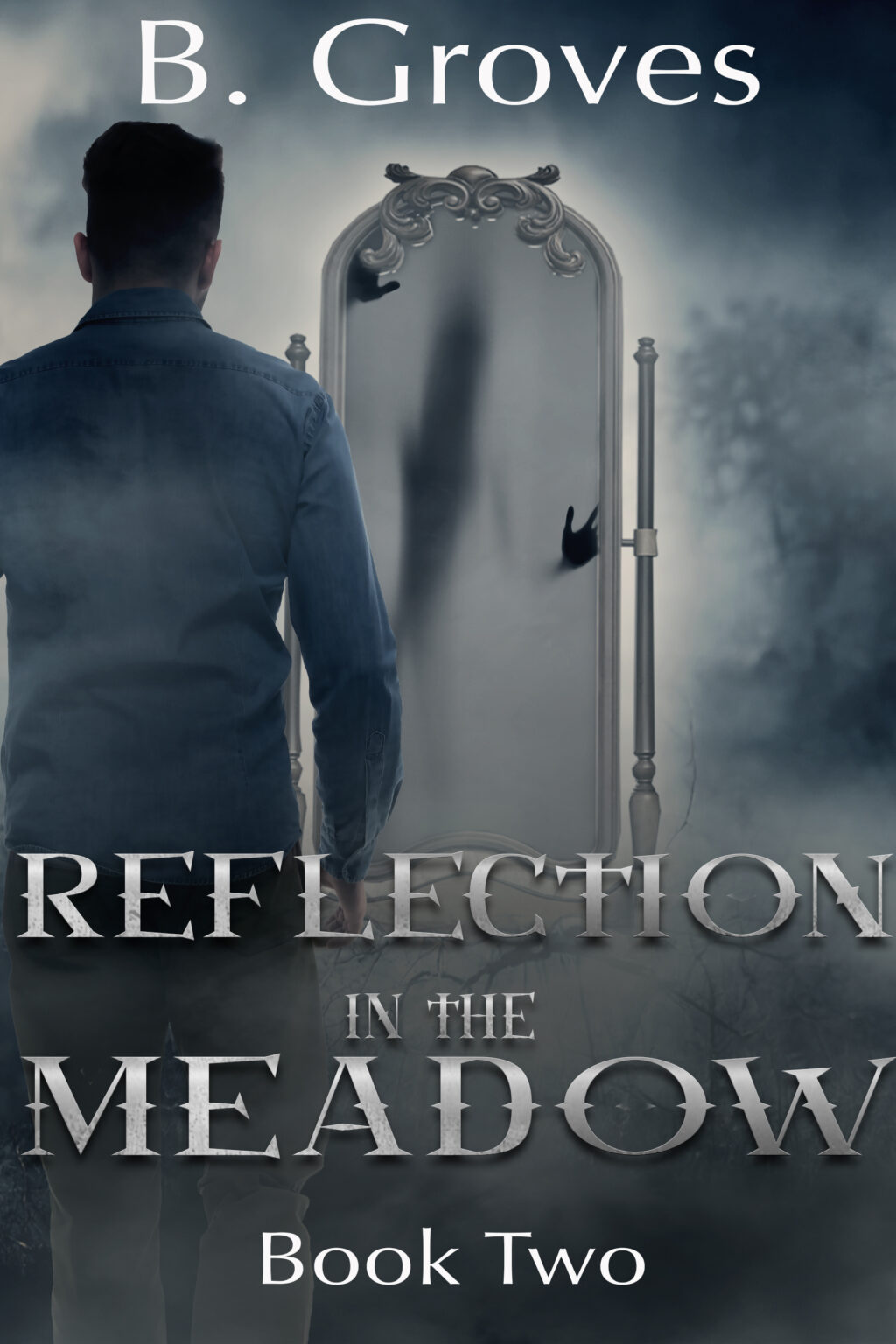 What would drive a young boy to make a deal with a demon? Four lives. One town. One evil. Will their fates collide? Ten years after the initial events, Jessica Winters finds herself trapped within the confines of the mirror after her ultimate sacrifice. While her physical body rots away in an institution, she becomes desperate to find any means of escape to defeat The Spirit of the Mirror.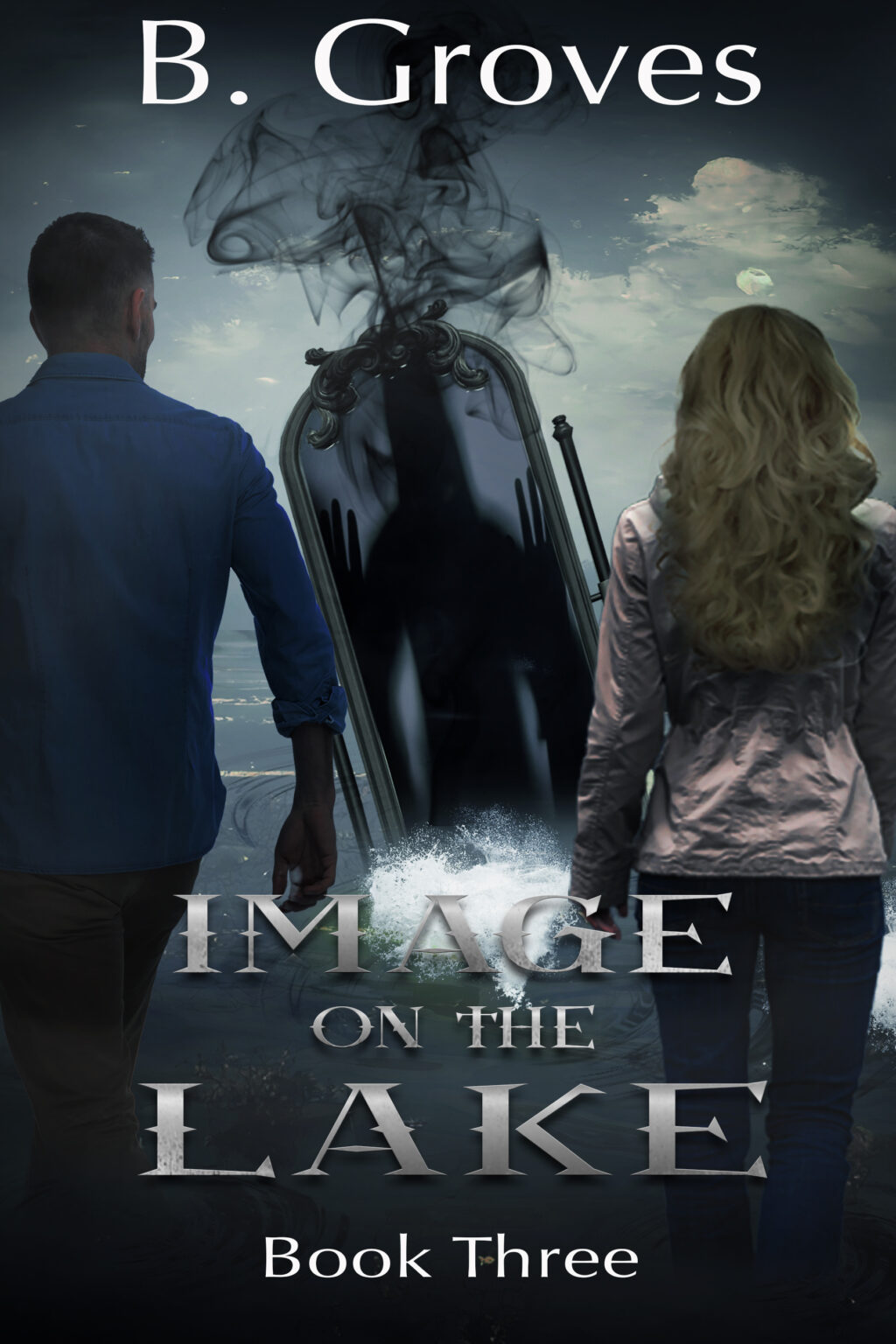 A perfect image on the lake. That's what Jessica Winters thinks when she is finally freed of her purgatory inside of the mysterious mirror that controls Leon's Crossing, WA. That battle to keep her soul is far from over. Will Jessica have the strength to battle the demon of Leon's Crossing? Jessica will face tough choices that could mean life or death for her and the love of her life Mark McKenzie.