It has been my passion to write good stories since I was handed my first Nancy Drew book at the age of ten. I've been writing stories and imagining other worlds since I read that first book, and I was determined to publish those stories one day. 
​
I was born in a small town (truth) in southern New Jersey. Where there's only 1 traffic light, an ice cream shop, and a post office run by an old lady who still thinks I'm twelve when I visit home.
​
While in high school, I found a love of historical romance novels. Sneaking them around my teachers and parents. I got caught once and had the book taken away from me for the rest of the day. I was sent home with a note, and my mom shocked me when she said she was happy I was reading and didn't care what it was.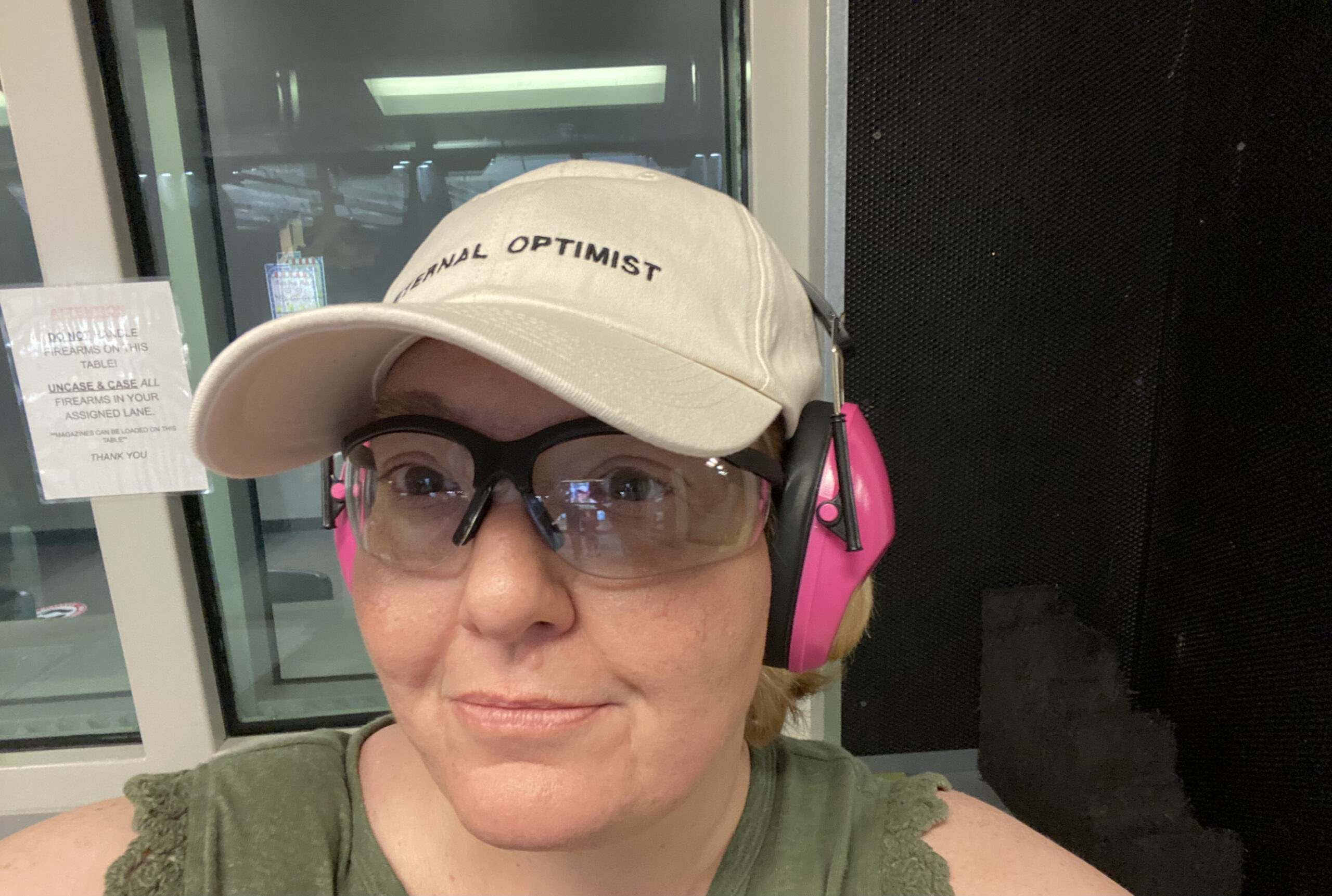 I have the greatest husband and supporter in the world. He has a love of books like me, but he would never touch romance. Except! He reads all of my writing giving me critical feedback. How awesome is that?
​
I hope you join me on this journey through my personal twilight zone. You never know where you may go. I love writing dark fiction (In real life, I'm a goofball and I do a wicked imitation of Dean Winchester from Supernatural) about the dark side of humanity with paranormal elements, suspense, and romance in the mix. I love strong heroes and even stronger heroines. 
​
Thanks for stopping by!